London's dynamic tech sector is thriving and London Technology Week (June 20th-26th) shines a light on this hugely important part of our economy.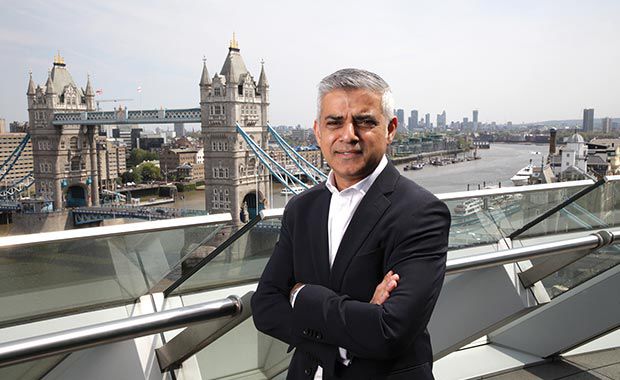 I was elected on a pledge to be the most pro-business Mayor ever and, having helped to run a successful business, I know what it takes and what a big responsibility it is. I will work closely with the tech community to remove the barriers to its further growth, and help make London a more prosperous city for all. London's tech sector has got unique opportunities and also unique challenges, and I will act as its champion to ensure we keep our position as the best city for digital entrepreneurship in Europe.
My plans include the establishment of a 'tech talent pipeline' to ensure young Londoners have the digital skills they need to access jobs in the sector. As part of this, I want to see more girls encouraged to work in tech to reverse the under-representation of women in the industry.
It is also vital we improve our digital connectivity so I will make it a priority to work with partners to tackle London's 'notspots' and treat digital infrastructure with the same status as other key public utilities.
Furthermore, I am also determined to tackle London's housing crisis by delivering thousands of new genuinely affordable homes so that budding tech entrepreneurs can afford to live and fulfil their dreams in this great city.
Finally, if you are visiting London from abroad for London Technology Week, make sure you immerse yourself in all that our great city has to offer including an unbeatable array of restaurants, museums, shops and theatres.