High street store River Island is responding to the challenges of omnichannel with investment, changing its methodologies — and treating technology like fashion.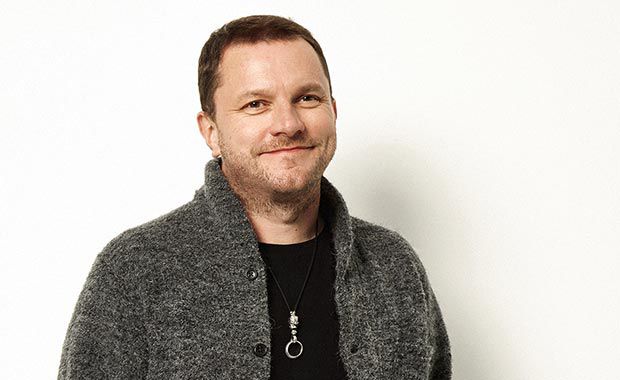 Omnichannel has changed retail dramatically and irrevocably in the last couple of years, admits Doug Gardner, CIO of high street fashion store, River Island. "Customers now want to be able to access information about our stock through any of our touchpoints," he says. "And every brand has to recognise today's increased focus on customer personalisation."
Digitally empowering staff in store
In responding to omnichannel, River Island has had to significantly change its existing systems. It has moved away from on-premise solutions, shifting much of its technology to the cloud, and it's busy building new middleware and microservices. It has installed better networks and improved wi-fi in its stores, and handhelds are coming to the fore. "We're putting handheld android devices in all of our stores which digitally empower our staff," says Gardner. "These include a camera, our apps and social media and they break down barriers with in-store customers, allowing our staff to engage with them in a much deeper way." The devices also include back office functions so that an entire store can be run from the shop floor.
Last year, River Island opened a creative hub at Shoreditch. "We want to be the leading digital player on the high street, and to do that you have to invest," notes Gardner. "Shoreditch is an incredibly light, creative and beautiful space. It's also been designed for collaborative working. Anyone who works there or visits gets a flavour of what modern digital means."
Using tech to enhance customers' shopping journey
Gardner has this piece of advice for smaller retailers who might be considering their omnichannel approach. "Look at consistency," he says. "It's great to buy a dozen bits of tech that look cool — but if they don't create a single view of your customer, inventory and product, you are going to struggle as you grow to connect all of those things."
And he denies that — as some pundits predicted five years ago — we are seeing the death of the high street. "Actually, that trend is reversing. That's because people, fundamentally, still like to touch things and socialise. Our stores set the tone of our brand. When someone walks in and sees how beautiful they look, it's a great experience. The digital world is a way of enhancing that experience and taking the pain points out of the shopping journey."